Add High Quality Video Experiences

Quick & Easy Implementation
Setup the SDK and get an iframe url which your developer can add in minutes

Easy to use
REST API
Manage meetings, participants and roles all via the simple REST API
Feature packed
SDK
Video Meetings, Webinars, chat, virtual backgrounds and more ...

Superior Support over video!
We strive for customer success! Get starter kits, tutorials and schedule developer support for any issues.
Easiest way to add Meetings and Webinars
Simple, Quick Integration
The Live Video SDK provides an iframe based integration. You can get started in minutes
Get up to speed with Example Apps
Example repositories for the SDK are provided for both webinars and meetings so that you can get started quickly
Control everything with REST API
Simple REST API for all the features of the SDK. API Keys are accessible from the dashboard and can be used to integrate with your own apps.
Book Meetings for integration help
Stuck on any issue during integration of the SDK, you can simply schedule a call and our tech team will sort it out.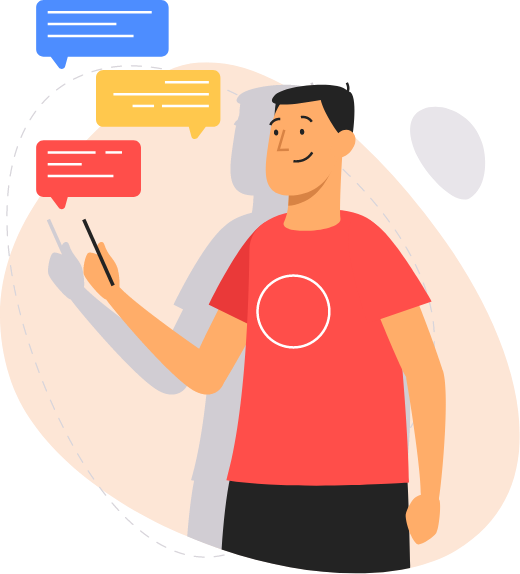 Vidphone is for you!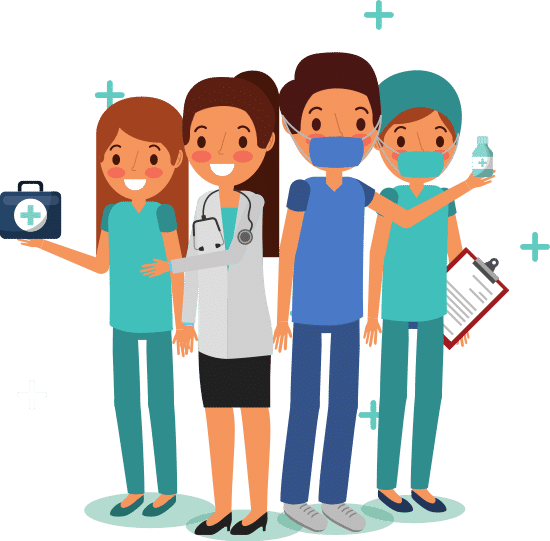 Healthcare
The pandemic has brought about a new era of healthcare. Patients and doctors are now more comfortable with telehealth consultations.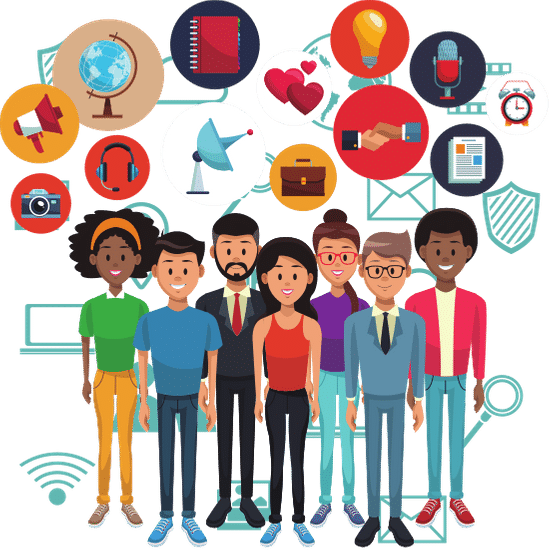 Social
Leverage the inhert viral abilities of video to drive engagement and build more connected communities. Especially for social, gaming, and dating apps.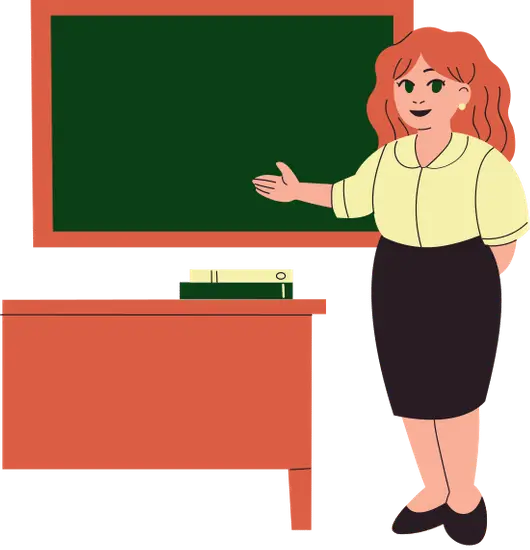 Education
Many LMS platforms and schools are using video to enable remote learning. Training institutes can now offer video classes and video tutorials from anywhere.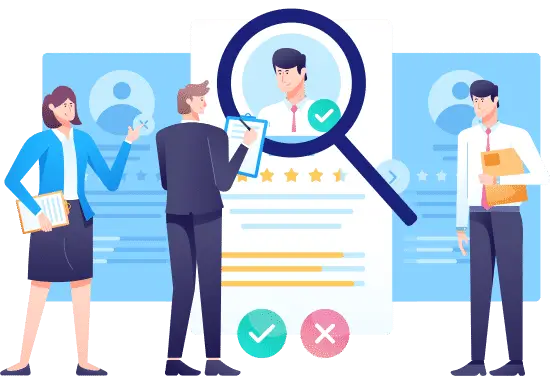 Recruitment
Save time and money by hiring quality talent located anywhere with high quality video interviews.
Comprehensive features to integrate meetings and webinars
Build superior video experiences
| | |
| --- | --- |
| HD Audio | Opus Codec |
| High Quality video | Auto selects the right video resolution for the network and device |
| Group chat and private chat | Easily send data and chat messages between all participants |
| Desktop screen sharing | Share your computer screen and choose which applications to display |
| Meetings - Maximum participants | Currently we support up to 100 participants who can join the same meeting |
| Webinars - Maximum Presenters | Currently we support up to 8 Presenters who can join the same webinar |
| Maximum concurrent meetings & webinars | Unlimited |
| Bandwidth controls | Auto selects best bandwith based on network |
| Meetings - PiP Mode | Can pop out video and change tabs |
| Meetings - Admin Functions | Admin can mute/unmute and kick others |
| Meeting - Waiting Room | Admin can lock room, users need to be let in manually by admin |
| Webinar - Raise hand | Viewers can raise hand and interact over video |
| Webinar - Polls | Presenters can setup polls |
| Webinar - Backstage | Presenters can setup and chat with other presenters backstage |
| Recording | Coming soon - Record meetings and webinars |
| Meetings - Transcription | Coming soon - Get a text transcript for a recorded meeting |
| Streaming to Youtube & Facebook | Coming soon - Stream meetings/webinars to Youtube & Facebook |
| Comprehensive account dashboard | View your analytics and manage billing from dashboard. |
| Sample Apps and developer support | Sample apps are provided, developer support can be setup to handle integration issues |
| Customer support | Customer support included in the service |

Looking for enterprise video meetings and webinars?
Join Vidphone